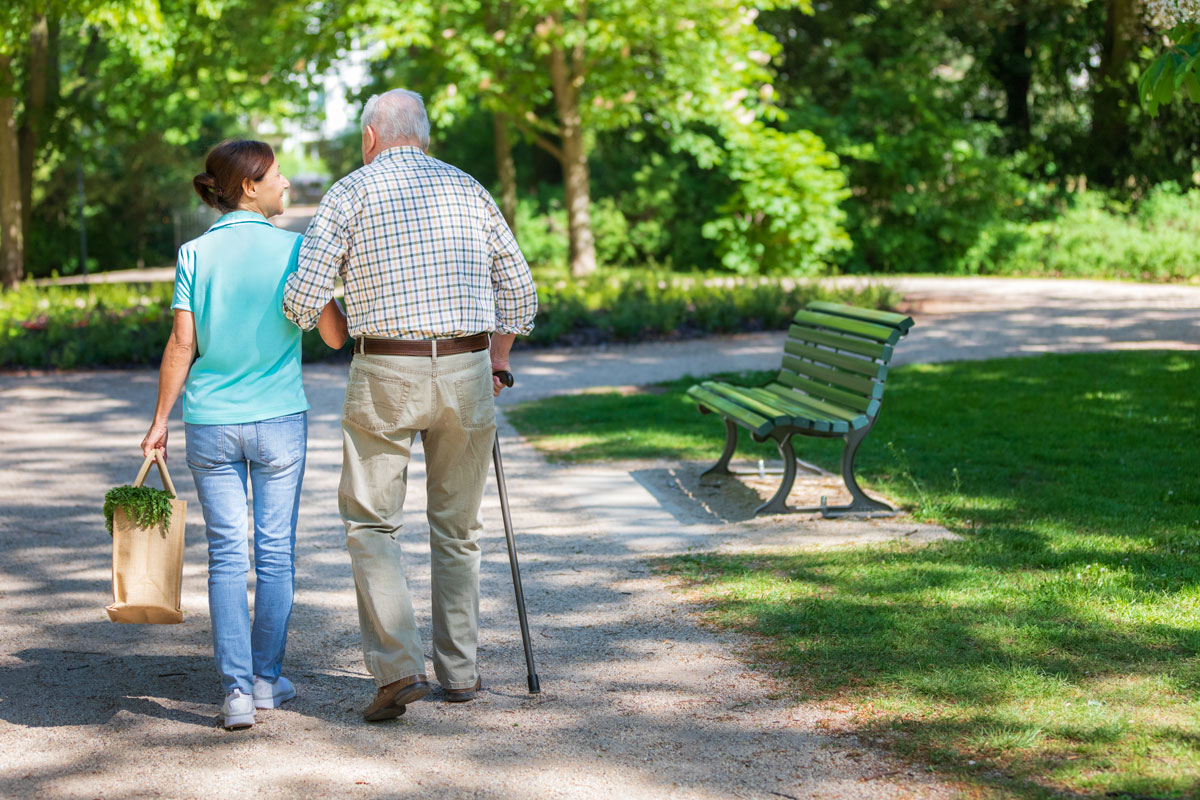 Early Signs Of Dementia: How to Know When It's Time for Memory Care
April 7, 2020
It's not always easy to know when your loved one needs to move to a memory care community. Early signs of Alzheimer's or other forms of dementia aren't always readily apparent, because the condition often progresses so slowly. You may spot the first signs of dementia, but it could take years for the effects to fully present themselves, and even longer to transition from early to mid and late stages. If your intuition is telling you that certain changes in behavior are in fact signs of dementia, listen to it. There are often myriad emotions that come with placing a loved one in memory care, making the decision even more difficult. However, if you're able to properly identify the early signs of dementia, you'll smooth the transition for all involved.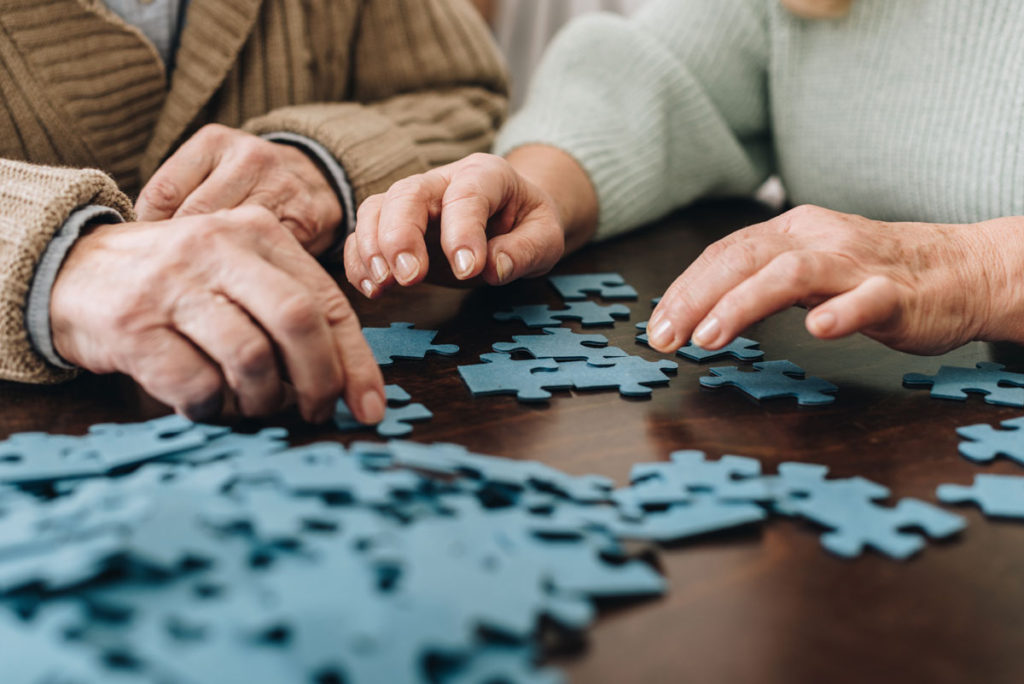 If you're thinking about your loved one's needs and evaluating the options, consider these signs of Alzheimer's or other forms of dementia when determining if it's time for memory care:
Physical Deterioration

Physical changes are often one of the first signs of dementia. If your loved one becomes frail, it could be because they're forgetting to buy groceries or take their medication as directed.
Confusion and Disorientation

Personal safety is a primary concern when cognitive decline is in question. A person with dementia could forget rules of the road while driving, endangering themselves and those around them. If they go for a walk, they could forget where they're headed and become lost.
Susceptibility to Scams

Unfortunately, criminals often target the elderly. Seniors can all too easily fall for frauds. Memory loss, one of the signs of early onset dementia, makes those it affects less aware of the warning signs of scams.
Behavioral Changes

One of the most common early signs of dementia is dramatic changes in behavior. Somebody who was once fully independent may suddenly fear driving, turn down invitations from friends and withdraw from social situations.
Decline in Hygiene

Perhaps your loved one has always taken pride in their appearance, but has recently started to forget their daily hygiene routine or even how to do simple tasks like bathing and styling their hair. This could be one of several early signs of dementia.
Incontinence

A decline in hygiene often includes incontinence. When this occurs, many caregivers realize the situation has become more difficult than they're able to handle. This overwhelming event can affect both family caregivers and hired medical providers.
If any of these signs of early onset Alzheimer's/dementia feels familiar, it may be time to explore your memory care options. Approach this transition as a positive one, starting a new chapter in the life of your loved one. Focus on the many benefits of a memory care community and all the effective programs and therapies it can offer to enrich the lives of all involved, including:
Heightened feelings of relaxation and calm
Increased sense of control
Reduction in depression and anxiety
Reduction in medication and negative side effects from medication
Decreased falls and injuries
Fewer emergency room visits
Fewer incidents involving physical outburst behaviors
Increased sense of humor and joy
Increased self-esteem and sense of identity
Reduction in loneliness and boredom
Share these benefits with your loved one to help answer any questions they have. This will give them confidence that memory care can in fact improve their quality of life. Keeping your loved one involved in the decision will significantly ease the transition.
If you're ready to begin exploring your memory care options at a community like The Chesapeake, contact us today.